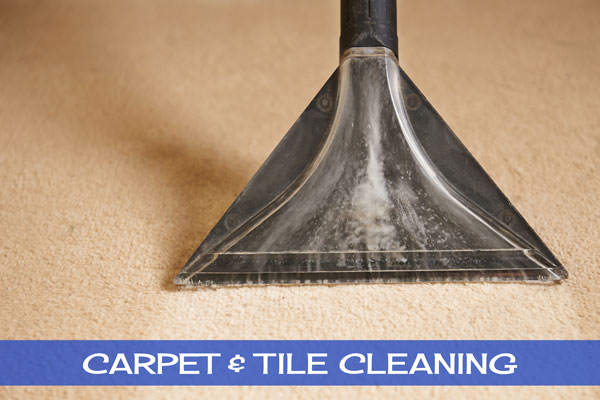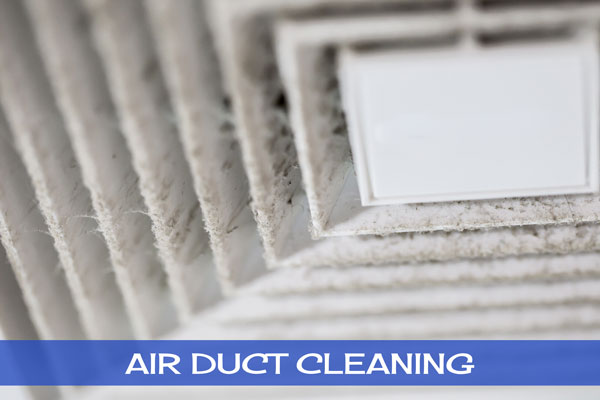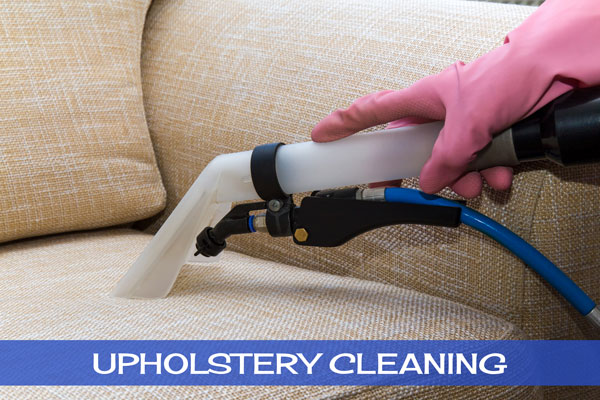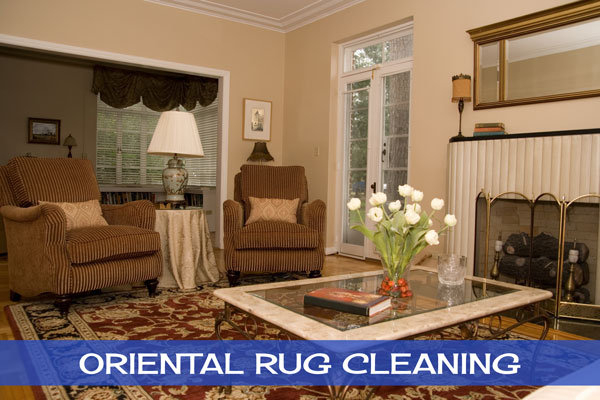 When second best will not do...
Call 573-348-1212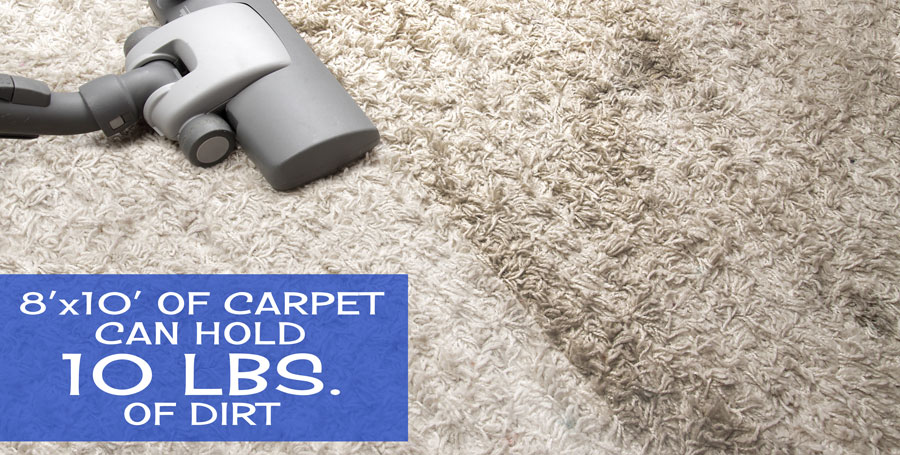 Residential and Commercial Carpet, Upholstery, & Air Duct Cleaning at the Lake of the Ozarks
Clearwater Carpet Cleaning has been caring for area carpets and upholstery for 30 years at Lake of the Ozarks.
Since 1986, Clearwater Carpet Cleaning has worked to develop the most effective carpet, rug, upholstery, and air duct cleaning processes at the Lake of the Ozarks. With today's training techniques and safe cleaning compounds they can ensure the highest quality results for your carpets as well as for your entire home. They offer not only the finest services in carpet cleaning, but in upholstery cleaning and protection as well.
Their technicians are trained in improving your indoor air quality. Without proper maintenance of your carpet and upholstery your home can become a breeding ground for dust mites, mold and mildew spores. Their services can ensure that you have a cleaner and healthier place to live.
Clearwater Carpeting stands above by:
Locally Owned & Operated
On Time, Reliable Service… Every Time.
Professionalism, Quality of Our Work
No soap on rinse, means your carpet stays clean longer
Less chemicals, more cleaning
We bring our own softened water source
Residue free, you will need less frequent cleanings
So whatever you wish that others would do to you, do also to them, for this is the Law and the Prophets. – Matthew 7:12 (ESV)
Our Services
Carpet Cleaning
Carpet Stretching & Repair
Tile and Grout Cleaning
Upholstery Cleaning
Air Duct Cleaning
Oriental & Loose Rug Cleaning
24 Hour Emergency Water Extraction Services
Electrical Services
Trauma Clean-Up
Serving the Lake of the Ozarks & More
Lake Ozark
Osage Beach
Camdenton
Porto Cima
Sunrise Beach
Laurie
Eldon
Versailles
Eugene
Tuscumbia
Iberia
Lebanon
Call Us Today
When second best just will not do . . .
Call 573-348-1212
573-374-4488
Pager: 573-346-8787
What Some of Our Clients Are Saying…
"The crew called and were available early for my appointment. They were helpful, pleasant and professional. They worked expediently. I will call them again for the rest of my home. I will recommend Clearwater to my friends. Job well done!"
"I thought I was going to have to replace my carpet, but it came back like it was hardly used. Thank you Clearwater Carpet!"
"I cannot recommend Clearwater Carpet Cleaning enough. They have been cleaning for us for years now. Jeff always does an amazing job and he even tolerates our cat chasing his tape measure. Prices are great and my carpets always look amazing."
"We had construction done in a room of our home which left two areas of the living room with large voids of carpet. Carpet also was taken off of tack strips and needed to be re-stretched. We had extra matching carpet after removing some from another room we hoped to use too "patch" the holes.. Cliff and his crew did a BEAUTIFUL job matching and patching the areas. We can't figure out how he filled in the threshold between rooms as we can't see any seams at all!!! Cliff and his crew moved the furniture back in place when finished. We are 100% thrilled with his work. We originally thought we would have to replace the carpet and are now extremely happy with our choice and "luck" in finding him. Cliff is, courteous, shows up on time, professional and does a great job!!! Highly recommend! He also cleaned our condo carpet when we lived there and it was beautiful!"
We only charge by the square foot, charging only for the areas that we clean, not the whole office or home.